RESEARCH PROCESS & QUALITY CONTROL
ALUMNI RESEARCH provides our research specialties through our 4Ds + 1C concepts to ensure that your research objectives will be accomplished by the proper research methodology.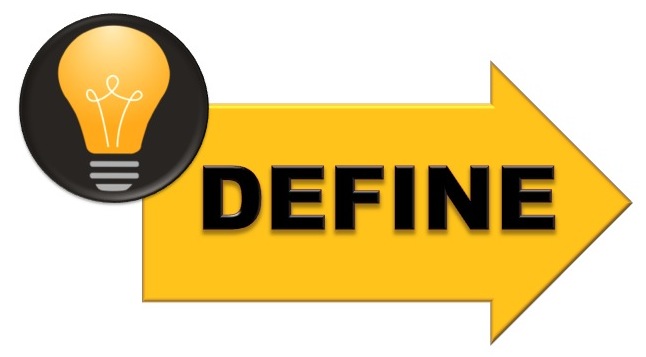 Meeting and discussing with a client to define the right research objectives that are in accordance with your business strategies.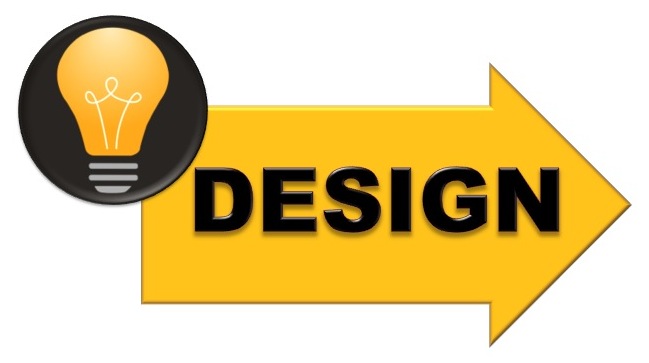 Designing the scope of research under the conditions defined by a client, and it will cover the following areas:
Research Content

Measurement Tools

Research Methodologies (quantitative or qualitative methodologies/ samples and sampling methods)

Data Collection Methods

The Expected Number of Human Resources

The Expected Timeline

The Expected Budget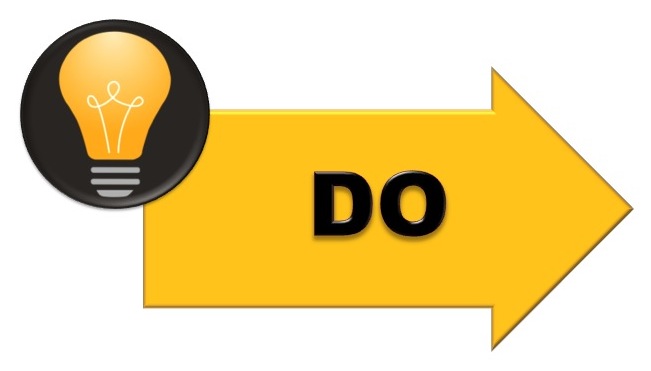 Collecting, processing and analyzing the data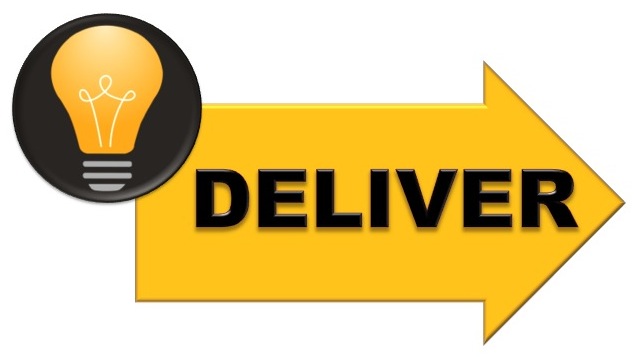 Delivering the research results and solutions to a client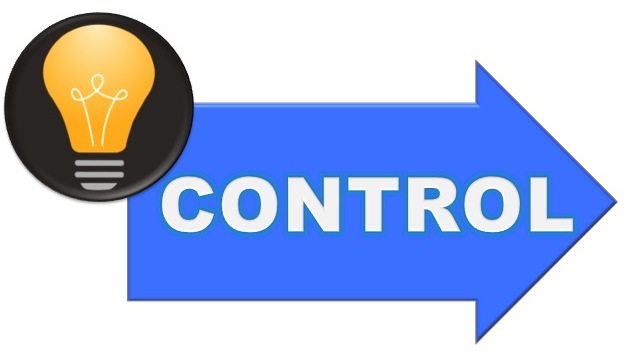 All the research designs are under taken by the experienced and competent research team, and will also be verified by the research consultants.

Before collecting the data, the data collecting staff will be well-explained, rehearsed and tested for their understanding toward the research content, the measurement tools and the data collection method.

During the data collection process, all staffs will be supervised and observed by the researchers.

Once the data arrives the agency, it will be verified for their completeness, accuracy and accordance.

The data processing and analyzing will be done by the research specialist, and will also be by the research consultants.